SHOWTIME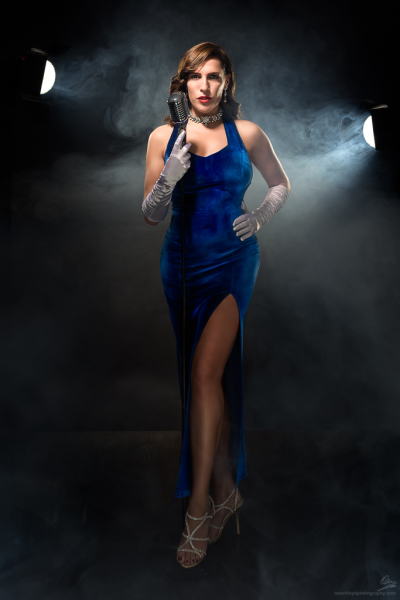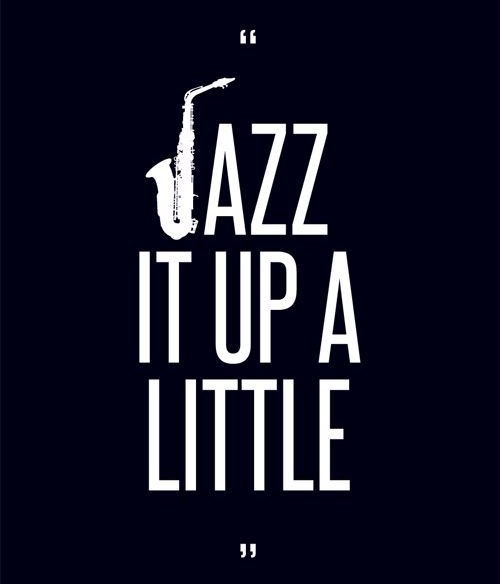 IT DONT MEAN A THING IF IT AINT GOT THAT SWING
'Jazz it up a little' celebrates the most reinvented genre of music from Jazz standards of the early 1900's and swing classics, to todays covers and creativeness
Peggy Lee - Why don't you do right
Ella Fitzgerald - Summertime
Tony Bennet - It don't mean a thing of it ain't got that swing
Billie Holiday - Ain't misbehaving
Frank Sinatra - They can't take that away from me
Diana Krall - Let's face the music and dance
Nina Simone - Feeling good
Marilyn Monroe - Diamonds are a girls best friend
Cab Calloway - Minnie the moocher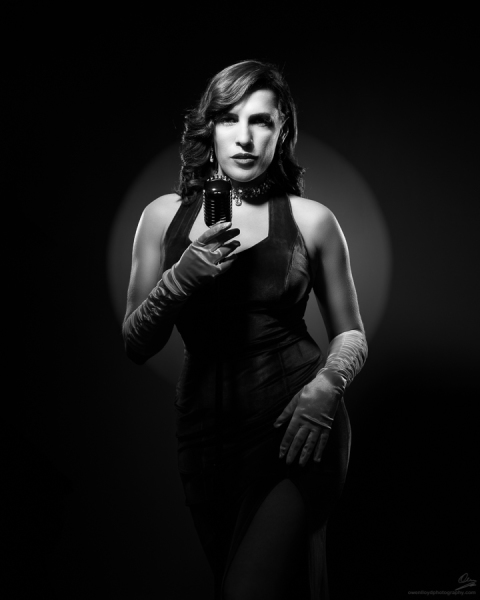 A NIGHT OF RAZZLE DAZZLE AND ALL THAT JAZZ
Enjoy a night of enchanting melodies and show stopping tunes from the best musicals of all time with songs from the West End, Broadway and beyond
Highlights ...

Chicago - Roxie

Les Miserable - I dreamed a dream

Lion King - Circle of life

Grease - Look at me i'm Sandra Dee 
Hairspray - Good morning Baltimore
We Will Rock you - Somebody to love

Mamma Mia - Dancing Queen

Jersey Boys - December 63

Cats - Memory
                                                                                                                                       ... and many more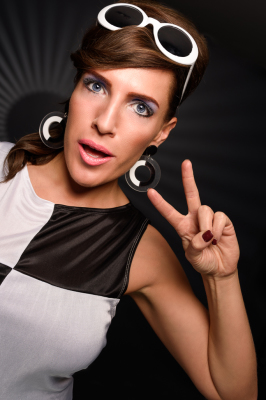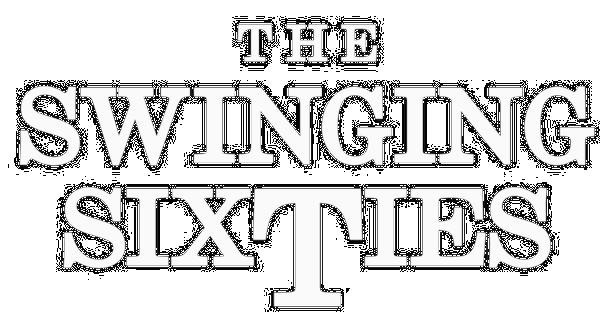 A TIME OF CREATIVITY AND INNOVATION . TWIST THE NIGHT AWAY TO THE BEST DECADE OF MUSIC OF ALL TIME
​
With the British Invasion and the reinvention of Rock and Roll , the 60's became the most celebrated and iconic decade of the last century. This medley show takes you on a journey through the 60's music movement from rock and roll up to soul and Motown

Highlights ...

The Beatles - The Rolling Stones - The Monkees - The Temptations

James Brown - Etta James - Jackie Wilson - Diana Ross

Lulu - Dion - Beach Boys - The Ronettes

5 medleys covering the best songs of THE BEST decade of all time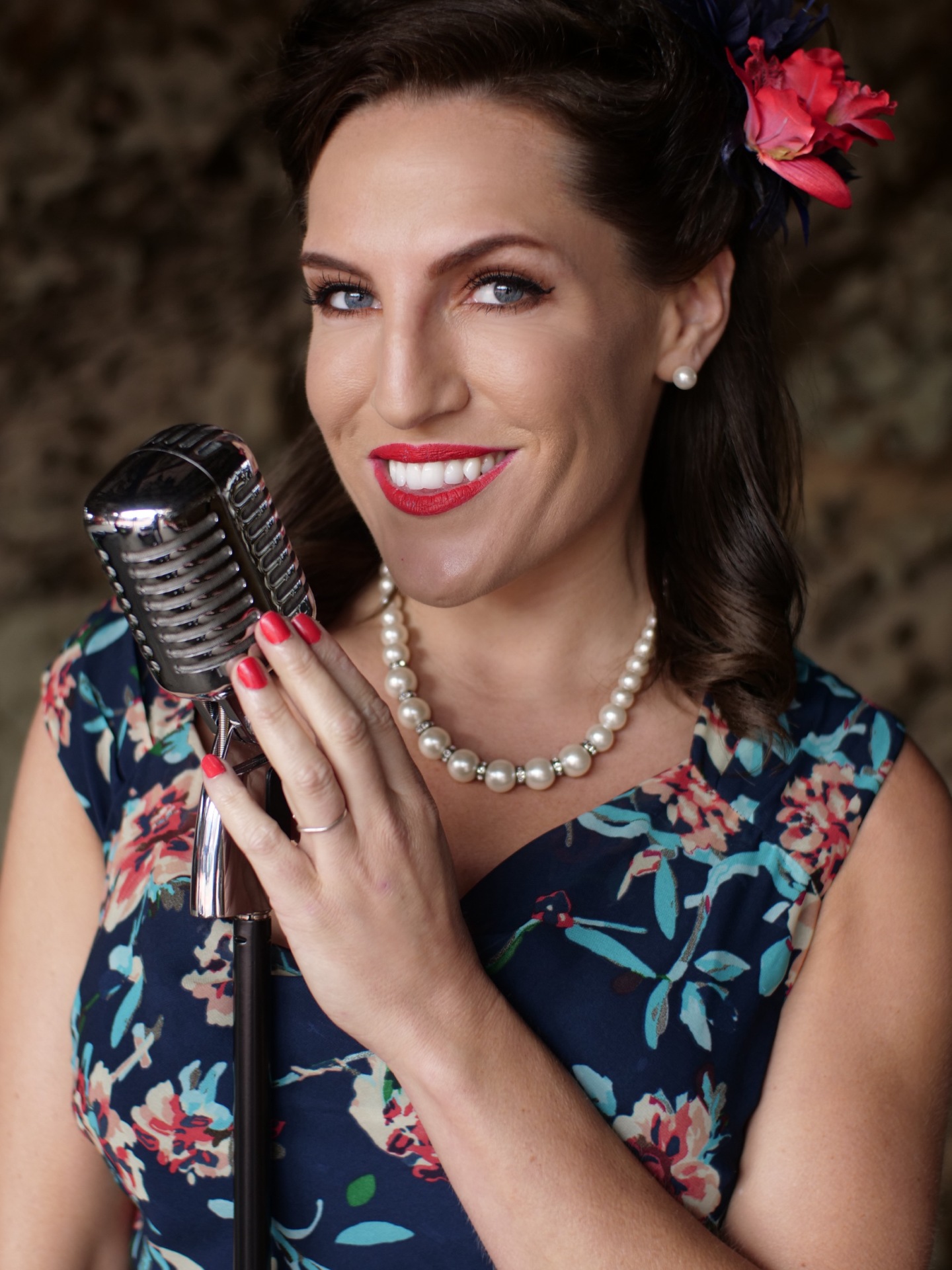 A REMINISCENT OF WARTIME GREATS AND THE GLAMOUR AND CLASS OF THE 1940'S AND 50'S
So long farewell, We'll meet again. Stacey's enchanting voice takes you back to all things retro and vintage with sing-a-longs and wartime greats along with some modern day covers with a twist
Vera Lynn - We'll meet again
Doris Day - Sentimental Journey
Louis Armstrong - When the Saints
Andrew sisters - Don't sit under the apple tree
Traditional - Pack up Your Troubles
Andrew Sisters- Boogie Woogie Bugle Boy
​Andrew Sisters - In the Mood
Traditional - Kiss Me Goodnight Sergeant Major
Connie Francis - Stupid Cupid
... and many more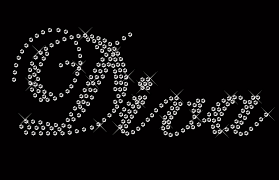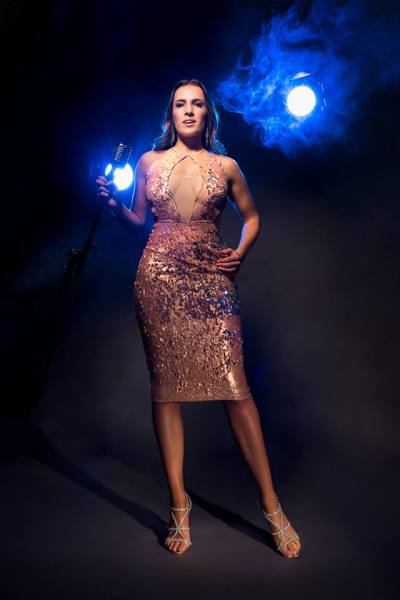 POWER BALLADS AND FLOORFILLERS FROM THE BIGGEST FEMALE ARTISTS OF ALL TIME
D.I.V.A takes you on a musical journey through time celebrating all the iconic female vocalists of the 20th and 21st century, from jazz legends Ella Fitzgerald up to today's Adele
Adele - Rolling in the deep 
Celine Dion - Think Twice
Diana Ross - Stop in the name love
Whitney Houston - Run to you
Maria Carey - Hero

                                                                                                                             ... and many more

D.Imenu will also allow you to edit the text within this text box. Remember to keep your wording friendly, approachable and easy to understand as if you were talking to your customer